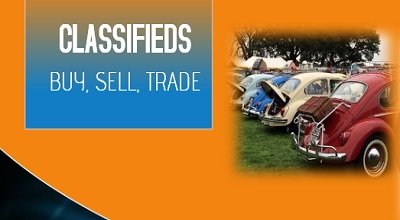 Got Something to Sell?
If it's a Volkswagen item that you have for sale then list it here on our Classifieds page.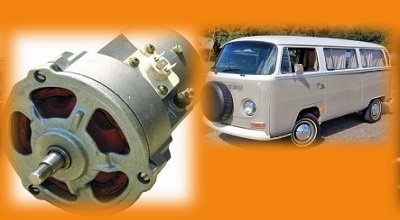 What's Your Style?
We're sure that whatever you're looking for you can find it by browsing our page below.
High Quality Goods
Be sure you're 100% satisfied with your item before listing it or making a purchase.